As a Creative Agency, we offer services ranging from various film productions to live streaming, Digital Marketing, and Search Engine Optimization (SEO). You can also ask us about our cultural advisory services and content creation.
Personal Contact?
Speak
with us!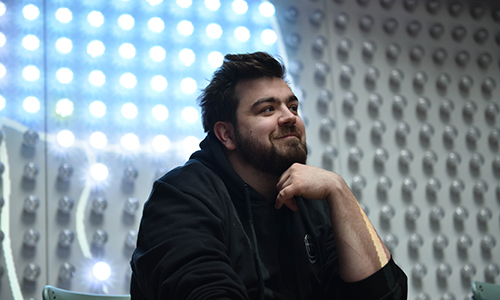 Individual film productions for your business, project, or product and services
Moving images tell stories, attract attention, convey information vividly and present your company in a professional light. Seehund Media produces films, videos and clips for companies, authorities, organizations (NGOs) and artists from a wide range of industries. These application areas combine cinema and TV as well as the online sector (social media, website, livestream etc.).
Whether you want an image film for your company, the documentation of an event for your customers or a documentary to publicize your latest project - we work with you to produce a professional product that exceeds your expectations.
However, we not only stage and document on film. We also produce and stream content live, like TV shows, via Internet onto the channels of your choice. Directly and tailored to your preferred target groups. Contact us now for a non-obligatory initial consultation. Contact us now for a non-obligatory initial consultation!
Communicate the uniqueness of your company, the customer benefits and why you are successful in what you do. With our image films we put your company in a positive and professional light.
An exciting project film is ideal for promoting or presenting your project. Whether company events, concerts, music festivals, or competitions: we successfully put you and your project in the spotlight.
With an eye-catching commercial we present your product or service spectacularly. With us you can make sure that your customers can no longer forget you and your offers.
Present your job advertisements, study, and training positions with exciting recruiting films. Show why people like to work for you and generate more applications.
We have already illuminated topics such as the controversial open-cast lignite mining or the legendary Lausitz Rallye with documentaries. We are also happy to produce exciting documentary formats for you. 
We already told stories about washed-up TV hosts, couples in therapy, and boys with superpowers. Feature Films are our passion so we are always open to new exciting feature film productions.
The Corona crisis made it clear how important it is to be able to move in real time in the virtual space. Livestreaming offers you the possibility to stream locally bound events, meetings or congresses, beyond the local scope, directly to your customers, colleagues or fans. Both public streams on social networks or on your own website as well as internal, non-public streams are possible and can be executed at short notice.
You want to interact with your audience despite distance? We not only offer you the possibility to work with up to six cameras and feeds (films, animations, live feeds), we also provide you with a live editorial team that makes it possible for you to create your interactive online event. After the live show, we immediately provide you with the stream as a finished film for further evaluation.
Whether you want to make an existing event accessible to a larger target group online or develop a new online show format for your customers - we will be happy to advise you and be your creative partner in the realization of your own online TV show.
Learn more about our livestreaming and how we worked with customers like Ensemble Modern to make concerts possible.
Successfully addressing target groups and winning customers with digital marketing
In order for you to be successful in the digital world we accompany you, your company, and your project holistically in the field of digital marketing.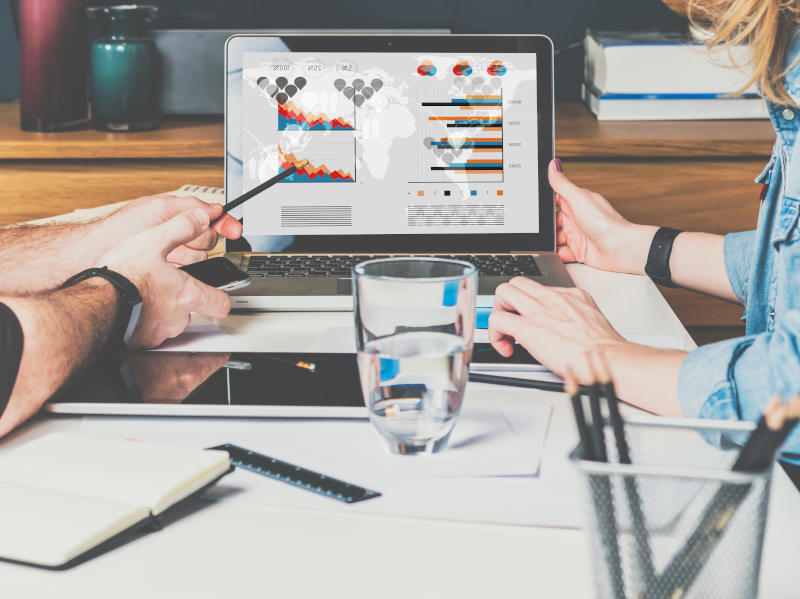 Search Engine Advertising (SEA)
Be well placed when your customers search for you on the Internet
When potential customers search for you or your services and products on search engines like Google, you should show up, even if the customer doesn't even know you, yet. With search engine advertising, we place you where potential customers are looking for you and your services or products. This enables you to tap into new customer potential and also repeatedly address existing customers.
Take advantage of the constantly growing search volume on search engines on the Internet to generate sales or to make your brand known. With search engine remarketing, you also address former visitors to your website, again, and bring yourself back into the field of vision of potential customers.
Social media advertising & support
Reaching the right target groups on Facebook, Instagram & Co
Social networks like Facebook, Instagram and Co. are where billions of people have digitized their lives. Brands, companies, organizations, artists and now even public authorities use this digital world to target and inform people. With targeted ads and paid reach, we place you and your content with the most promising target group suited for you.
You not only want to reach paid target groups, but also position your company professionally on social networks? We manage your various social media channels, generate content and thus ensure that you can focus on your core competencies.
With individual postings created from text, image, and video material, we help you speak the language of your customers and reach them precisely. Make sure that your customers and followers remember you and remain loyal to your brand, your product, your service or simply your company.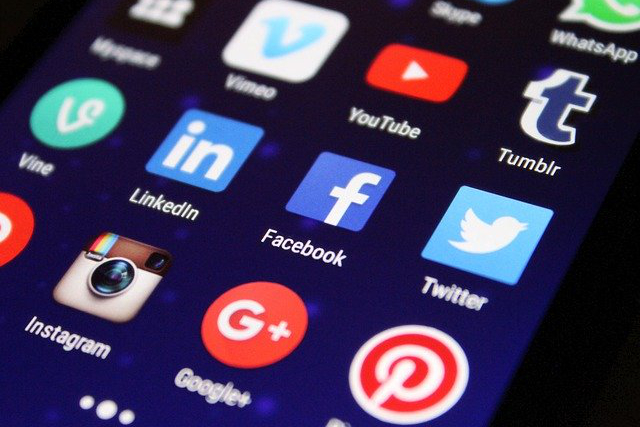 Performance Display Advertising
Get your messages and information everywhere on the web
Even outside of search engines and social networks, you can target your potential customers in a performance-oriented way to win them over. With customizable banner advertising in a wide variety of formats, we place you in the environment of suitable websites via the Google display network while your customers are on the Internet.
Especially if users have already visited your website, it is particularly effective to address this customer group again with display advertising. Several contacts are necessary in the sales funnel before a purchase decision is made, so that you are remembered and customers return to you to make a purchase.
Search Engine Optimization (SEO)
Be found faster and easier on the Internet by potential customers
A professional website or a well-functioning online store are an important standard, today. However, if potential customers do not succeed in finding your online presence reliably and quickly via search engines such as Google, you lose promising potential. Through targeted analysis and cooperative consulting, we work with you to optimize your online presence for improved long-term findability in search engine results.
In the search engine optimization of your online presence, there are many factors that can harm or help your website to be better rated by Google and other search engines. These factors can be permanently improved through targeted optimizations to give you more organic reach.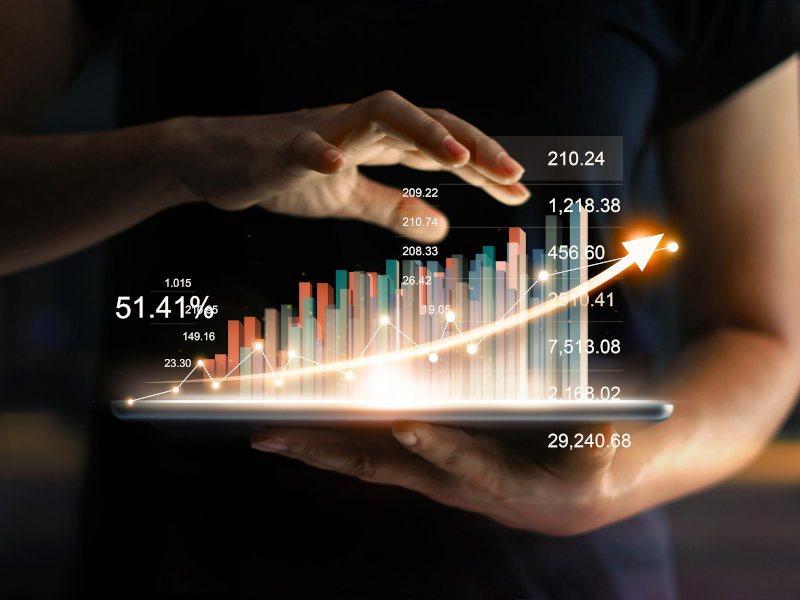 Cohesive concepts are characterized by structure, quality, innovation and creativity. The starting point is always the people and their art. Whether it's a free ensemble (vocal or instrumental), a symphony orchestra, an opera or theater orchestra, a choir or a soloist - we work with you to create a meaningful identity and a fitting image.
We support you in the areas of communication, marketing, dramaturgy and programming. If these sub-aspects intertwine constructively, new, sustainable concepts will emerge. Generating these concepts is our common goal within the framework of our cooperation.
You decide whether you want to work on the full scope or on the sub-areas of marketing, dramaturgy, mediation or the design of your ensemble identity. For your art, your identity and your vision. Learn more about our cultural advisory here.
Creation, Consulting & Support
The right idea and a feasible concept for every project
For your full attention on your core business or your core competencies, we support and advise you in the conception of promising content as part of our film production, livestreaming, digital marketing, search engine optimization (SEO) and cultural consulting services. With our expertise and creativity, we ensure that your ideas are transformed into concepts that fit your budget and schedule.
In addition to the successful implementation of your projects, we are also happy to support you in the use and distribution of your content. Whether it is the management of your accounts on social networks, your own website or any other form of communication you desire - we support you with our skills and experience and are happy to take on the corresponding tasks.
Do you want to know more?
Just give us a call or write us an email. We will get back to you as soon as possible.
Seehund Media. GmbH © 2019 All Rights Reserved.